A good aim is the key
Posted on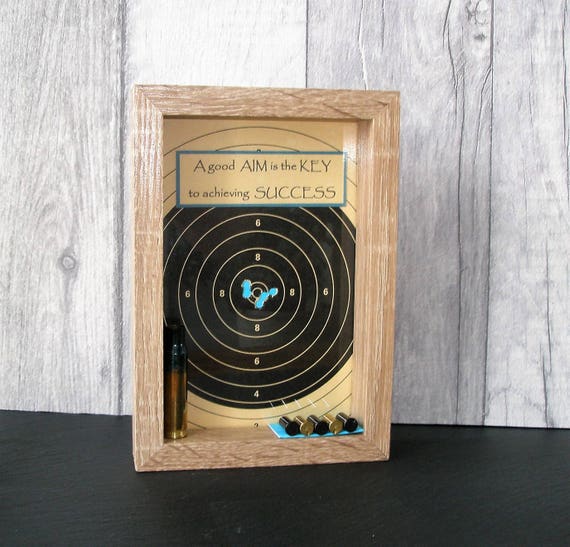 If you want to experience success you need to focus on where you aim. A good shot is someone who reviews and adjusts their aim constantly. <blog_break>
This piece of art is from Kettle Courtyard that you can find HERE on Etsy
Back to your aim, do you know exactly what you are aiming for?
I think this can be really hard to get specific about your aims and targets. Your desires and aspirations are important and it can sometimes be hard to put the emotional side of how you want to feel into words. It takes time for reflection and examining where you are now and where you would ove to be. Maybe you have grown up not to expect every thing you want.
Remember being told "I want never gets" ? It can lead to feeling like you dare not decide or say what you really want or else it will never happen.
You can get past this stage, you really can. Let's do it together.